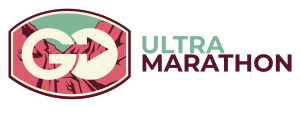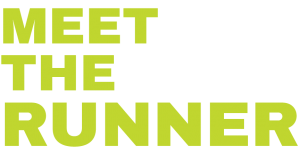 Guadalupe Ivonne Castillo Martínez
Oct 24, 2005, 16 yro
Ivonne has been attending LightShine in Soledad since she was very young, along with her mom Sylvia who works in the kitchen. It's rare to enter the kitchen without Sylvia smiling as she offers a fresh tortilla or a delicious guisado of some sort. Sylvia and Ivonne are fixtures of LightShine. For most everyone in or near Soledad, including Sylvia and Ivonne, life is hard. Poverty and marginalization are ever-present factors, as are limited work opportunities, a sub-par educational system, and complicated backgrounds.
For many years, throughout her childhood, Ivonne struggled to engage in LightShine. Although she attended, learning God's plan as revealed through the Bible was very obviously not Ivonne's passion. Eventually, there were enough Believers for the church, El Alfarero Soledad, to begin. Although Ivonne didn't necessarily want to go to church, she attended because her mom Sylvia was excited to experience more of the fellowship and Bible study that occurred in the LightShine kitchen ministry.
Approximately two years ago, at church, God revealed Himself to Ivonne in a powerful way! She gave her life to Jesus, and the fruit of the Holy Spirit immediately began to produce fruit in her.
Shortly thereafter, because of the obvious changes in Ivonne, she was invited to be a part of the Joshua Program. God has continued to produce growth, particularly through the discipleship of LightShine Joshua Program staff, and the positive influence of other Joshua Program participants. Ivonne is excited to continue in LightShine and the Joshua Program, and make use of the Joshua Program scholarship to attend university – a radical step forward for anyone in her family!
Ivonne is excited to run in the Go! Ultramarathon. As a Tarahumara, she believes that running is a very important part of her culture. They are the people of "light feet". While running, Ivonne is proud to be a Tarahumara.
Ivonne is also excited to run because she has experienced the amazing changes produced by Christ, and she wants more of her people to experience the same. Ivonne participated in the very first Tarahumara Maranatha mission trip earlier this year, sharing her testimony and teaching. She is excited to help build the Tarahumara Training and Discipleship Center through the ultramarathon, knowing that God is going to use it powerfully in the Tarahumara nation.
Please consider partnering with Ivonne in helping other Tarahumaras to experience the same radical changes that she has experienced.