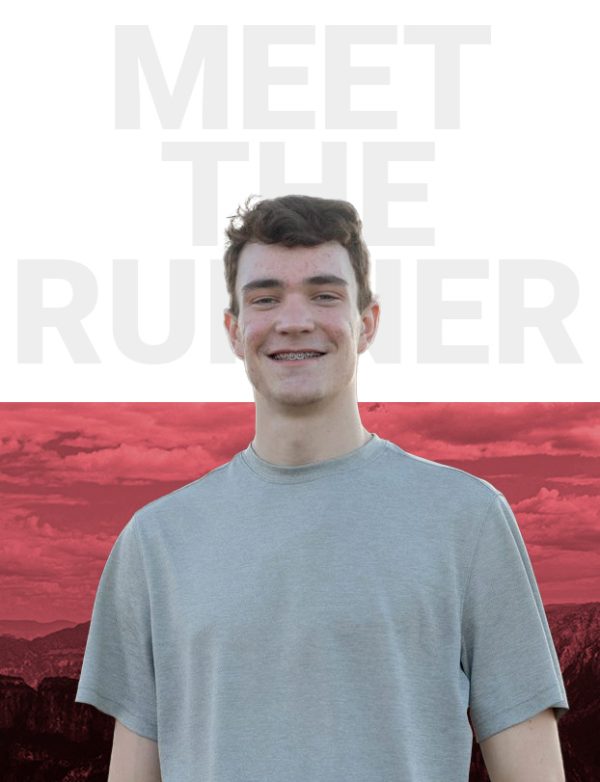 Daniel Lewis Nickerson
17 years old. Colonia Tarahumara.
Hi! I was born in Colorado to a family of 6. When I was 3 years old we left to be missioners in Chihuahua. I've grown up here my whole life. I am 17 now, so I'm going off to college soon.
I'm hoping to do something business related, but my main focus is going to be involved in my church. I enjoy hanging out with friends, whether that's going for a stroll, hike or an intense soccer game. I love playing the electric guitar as well. My life revolves a lot around ministry and church right now, and that has seriously changed my life. My focus went from myself to God, and a lot of that us due to LightShine and its ministries.