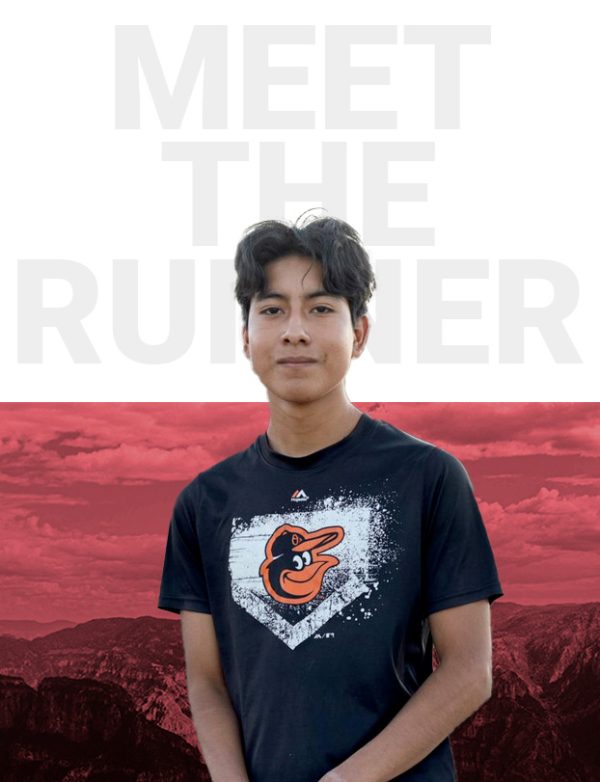 Esteban Bustillos
15 years old. Colonia Tarahumara.
Hi! My name is Esteban, I'm 15 years old and I live in Chihuahua city. I'm from colonia Tarahumara and I've been assisting to LightShine ever since I was 6 years old. Right know I am 1.70 Mts tall and I have brown skin, I don't know why I am telling you this (haha). I like video games and Japanese music. I love animals, except pigs and also love burritos. I am currently in my first year of high school and studying programming.
God has changed my life radically, I've learned to value others, to be mature and I know He is walking me in the right path. I have several life goals and sometimes is hard to think of them but one of them is to try new things and fix houses that lack of the basics.