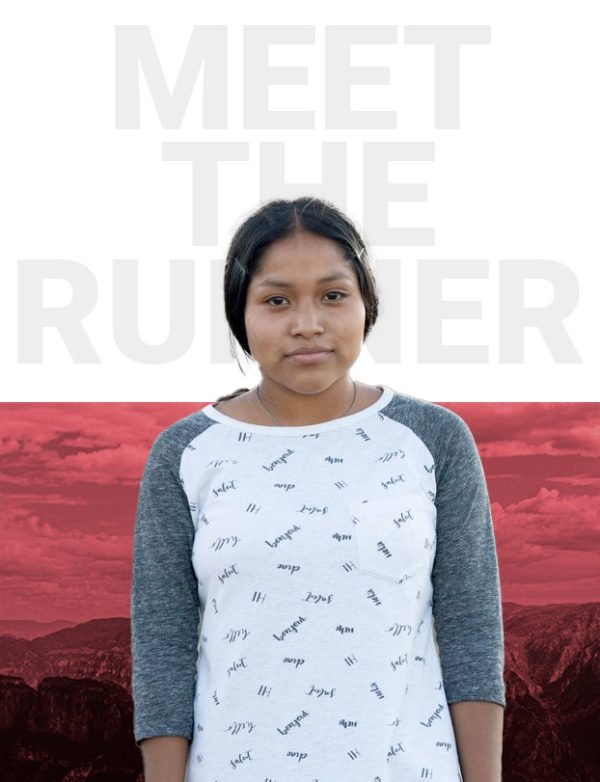 Jaquelin Sinaloa
16 years old. Colonia LightShine.
Hi! My name is Jaquelin, I'm 16 and was born in Chihuahua city. I am in my first year of high school and form part of the soccer team that my colonia has, we win most of the games we play!
I still haven't decided on what I want to study but something that has caught my eye is being an interior designer or a veterinarian or a professional soccer player and play for the Mexican league. God my Father has changed my life for good and to see life in a different way than before.