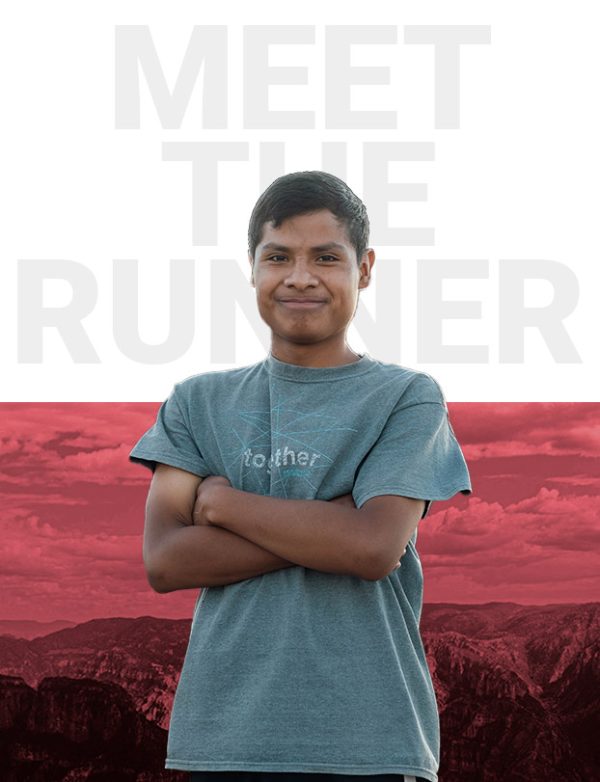 Luis Kevin Espino Millan
15 year old. Colonia Soledad.
Hi! Hello! Good morning or afternoon! My name is Kevin, I am 15 years old and live in Chihuahua city. I am from Colonia Soledad and I am Tarahumara.
I was born and raised here in the city. I enjoy running, playing soccer and playing chess. I thank God for the way he has changed my life and for giving me a family in Christ. I know He loves me and I love Him for the great gift he has given me. In the future I want to keep serving at my church with my family and I also want to travel by bus but I want to drive it. I love wrestling! My favorite wrestlers are John Cena and Randy Orto.
My little brother and I love watching the WWE. I play the drums in the worship team at my church and I know God is using me there. LightShine is very important because I know there are other teens like myself that need love. LightShine is a place where there's love and where there's love God is there and I also love that other people can listen a learn of God in this place.