LightShine's Curriculum
Our particular curriculum model was designed to be taught during class time in LightShine in order
to fulfill our mission:
·  Consistent and solid bible knowledge for teachers, kids and teenagers is really rare in
most of the Tarahumara community churches.
·  There is also the urgency to preach the gospel to the kids attending the LightShine
program.
·  A true impact in the worldview of the Tarahumaras is one of the primary focuses of the
program.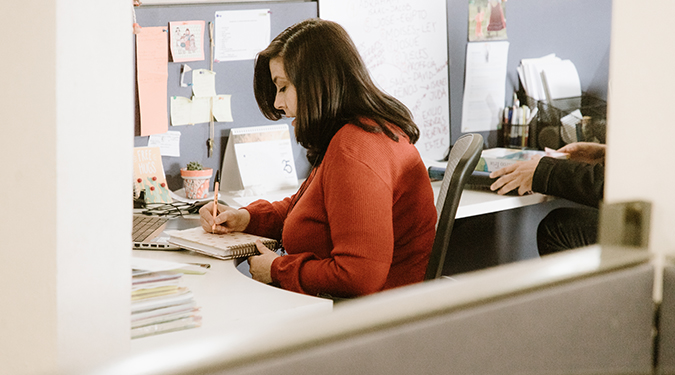 — Developing High-Quality curriculum is a must!
How are we accomplishing these needs through the curriculum?
The devotional class is basically a bible study for the teachers. They all have to go through the
bible passage before planning their sessions for the kids.
·  They study the historical, prophetical and cultural context of the selected passage. And
then every teacher is ready to make observations, interpretations and finally both cultural
and gospel connections applications. So when the teachers are ready with the correct
information they are able to design their own and personal and very well fitted lesson for
their own class. In this sense, every classroom is teaching the same topic and bible verse
based lesson but having different applications for every child and community. This makes
our curriculum unique.
·  All the devotional curriculum follows an intentional chronological order. Which brings us
to the place of studying almost the whole bible.
All classes are memorizing key bible verses.
·  The Social-Emotional class focuses on teaching the kids those important daily lessons
about family life according to the bible, family biblical roles, prevention of abuse, good
hygiene, cultural success cases.
·  Right now for our studies we are covering the unit for Tarahumara culture. We are trying
to exalt and celebrate those great aspects for the Tarahumara culture.