THE FUTURE LEADERS OF THE TARAHUMARA NATION!
The goal of $45,000 will help the Joshua Program teens complete high school, be on track to earn a college degree, and develop them into servant leaders who are passionate for God and passionate to advance the Tarahumara Nation. Your support will help them be the future servant leaders in their communities and a light for the Tarahumara Nation.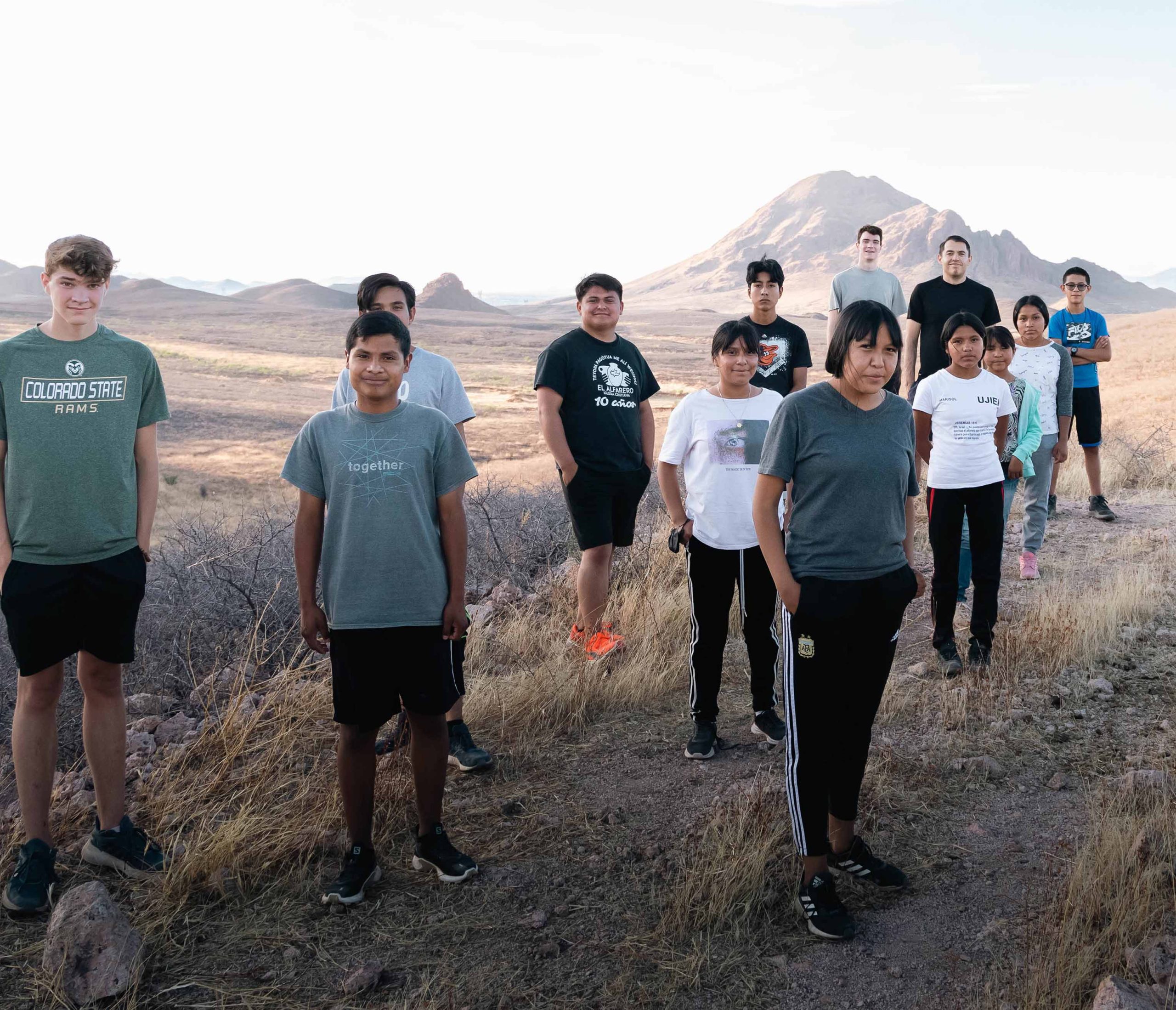 There are significant, even existential challenges for Tarahumaras living in the urban environment of Chihuahua City.  As children grow up it is common to quit school to earn money or care for siblings, lose the Tarahumara language, lose oneself in alcohol or drugs, or to fall prey to the attitude of victimization through marginalization.  The worldview that undergirds these responses is a collision of Tarahumara and mestizo cultures that oftentimes results in hopelessness. 
As Tarahumara and mestizo children faithfully attend LightShine in Tarahumara colonias, some begin to understand that they have intrinsic value in the eyes of their Creator.  Some even begin to have hope, to dream about a better future.  These young adults need someone to come by their sides to love and care about their lives; to fan the flame that has already begun to shine. Learn More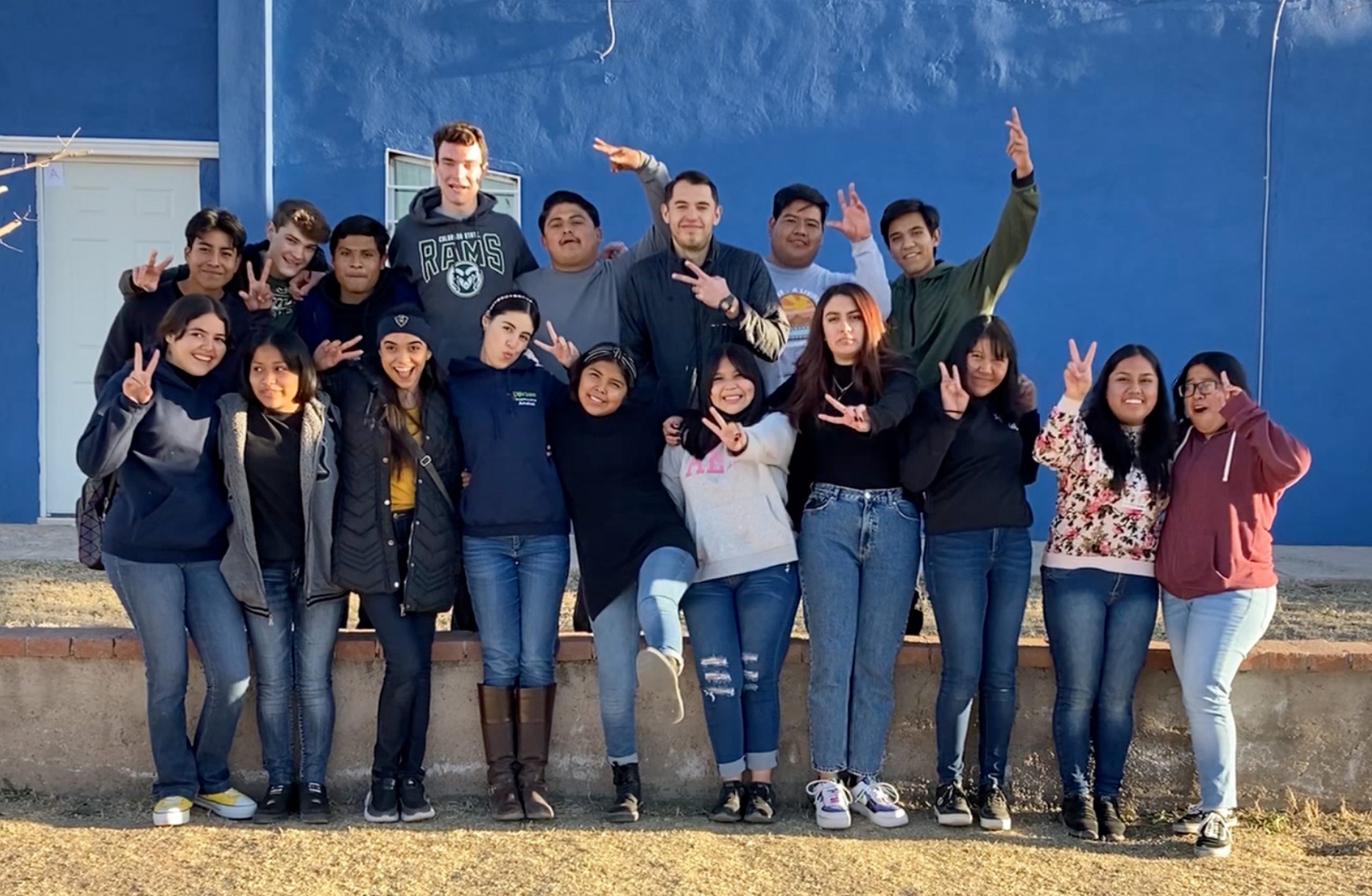 The Joshua Program is an invitation only leadership development program for teenagers in LightShine. These young adults are intensively discipled from the age of 14, spending most Saturdays in study, fellowship, preparing for mission trips and in individual and small group discipleship.
During the week they must complete individual study, meet in small peer groups to pray and serve in their LightShine program day. It is a requirement that they finish and if they complete the program through high school, LightShine can provide a full college scholarship to reach higher education. When they graduate they return to serve in LightShine with a fair salary for two years.

The Tarahumara, indigenous to northern Mexico, are world renowned ultra-long-distance runners. For centuries, they have traversed the enormous Copper Canyon and the hundreds of surrounding mountains. LightShine's own annual "GO! Ultramarathon" is ran in the rugged heart of the Tarahumara homeland in the Sierra Madre Mountains not just to celebrate this incredible Tarahumara heritage, but also to advance God's Kingdom in the Tarahumara Nation!
The GO! Ultramarathon is a relay race which spans approximately 41 miles, divided into six sections, beginning in the small town of Guachochi in the Sierra Madre Mountains. In many places the course is impossible to distinguish from untouched mountainous terrain. Most of the runners are from the Joshua Program, LightShine's leadership development program for teenagers. The runners are divided into six groups, and must all complete their individual sections and work together to see the mission accomplished – the baton handed from team to team until it has traversed through the heart of the Tarahumara homeland to the finish line. The Ultramarathon symbolizes the Gospel running through the Tarahumara Nation – too big of a task by any single group, but possible by working together. Learn More